PLEASE CLICK BELOW FOR GRADUATION YEARS
How wonderful it was to attend and/or graduate from a
rural school and live in a smaller community!
The Owen Township schools, even though small, provided
many young adults with a great education.

~ *** ~


Crowville School

~ *** ~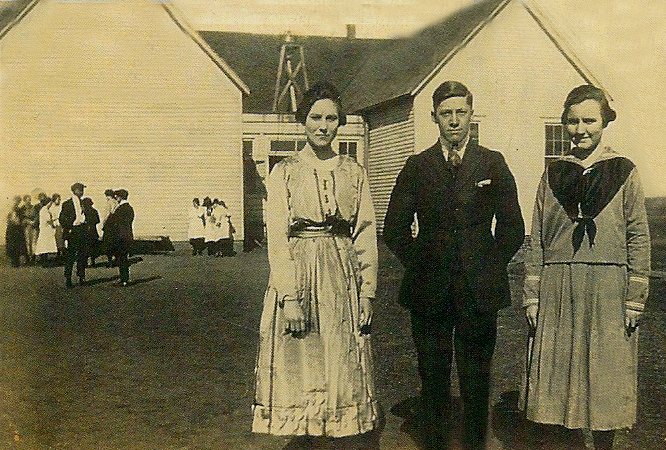 George Ellis and ladies in front of old Folsomville School

~ *** ~


Old Folsomville School that burned down on February 14, 1923.
This school was in session from 1916 until the
date it burned down.

~ *** ~


Newly-Rebuilt Folsomville School

The men in front are the volunteers who worked many hours
to have the school ready by the Fall of 1923.
Fond memories remain about the effort these men made to provide
students with a wonderful place of learning, from 1923 - 1956,
in the beloved Folsomville School.
This school burned in December, 1956.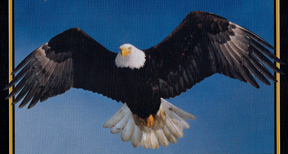 ~ *** ~
| | | |
| --- | --- | --- |
| | | Bob Ellis and David Miller |
PLEASE CLICK BELOW FOR GRADUATION YEARS
Contact: Bob Ellis
All Rights Reserved © Copyright 2012, Websites by Silver Moon, Evansville, IN. This website, and its pages, remain the intellectual property of the author, and he grants a revocable
use to all visitors. Permission is granted to all users to print pages, for
their personal use, within the copyright laws applying to all copyright materials.

Website page last updated: October 9, 2014,