will be on
Tuesday, July 9, 2019
11:00 AM
in
Stoll's Country Inn
(Private Banquet Room)
Hwy. 41 ~south of I-64

Everyone Welcome!

~ *** ~
Folsomville School Group
meets for lunch
June 12th
11:00 AM
2nd Tuesday of each month
in the
Golden Corral on Cross Point Blvd.
in
Evansville, IN

~ *** ~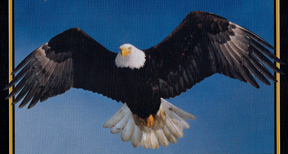 ~ *** ~
PLEASE CLICK BELOW FOR GRADUATION YEARS
Contact:
Bob Ellis
All Rights Reserved © Copyright 2012, Websites by Silver Moon, Evansville, IN. This website, and
its pages, remain the intellectual property of the author, and he grants a revocable
use to all visitors. Permission is granted to all users to print pages, for
their personal use, within the copyright laws applying to all copyright materials.
Website page last updated: May 20, 2019